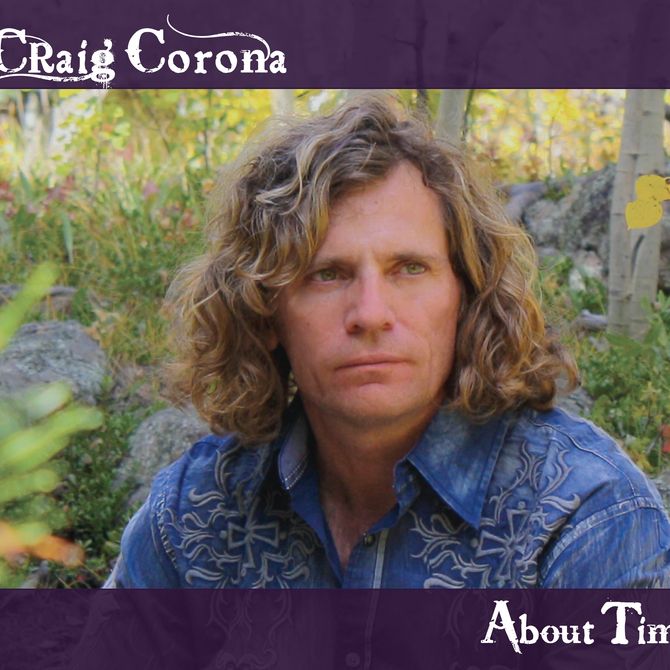 About Time
Drawing from life in the mid-west, emotional inspiration and history a picture is painted crossing the lines of folk, country, bluegrass and acoustic rock. The album invokes feelings and thoughts about life, hardship, belief and accomplishment.
Buy About Time
Buy About Time at CDBaby!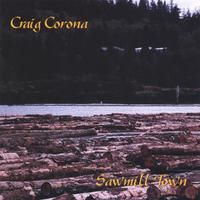 Sawmill Town
Craig Corona is a fierce songwriter. Living in the great American West, his influences are drawn from the context of his life... personal stories of love, loss, and hope all intermingle with the American story of social dislocation, aging, industrial development and the constant duality of our surroundings versus ourselves. 
His first solo album, Sawmill Town, is steeped in this history and more. With a wide variety of A-list artists adding their voices to this album, including Michael Kang of String Cheese Incident on mandolin and fiddle, Sugarhill Record's Sally Van Meter on dobro, Beth Amsel of Voices on the Verge on harmonies, critically acclaimed singer-songwriter Maggie Simpson on additional harmonies, and Rounder Record's own Tony Furtado on banjo and slide dojo, the album shines with musicianship and texture. Craig Corona has a powerful set of lungs, a keen knack for imagery, and the ability to write a melody that won't leave you alone. This is an album to keep close for a very long time.
Buy Sawmill Town!
Buy Sawmill Town at CDBaby!